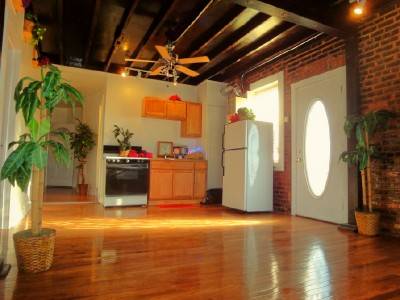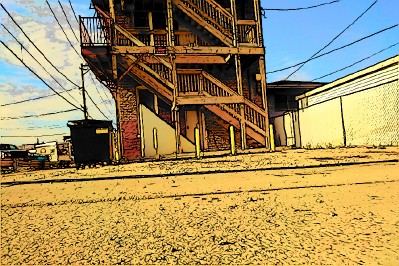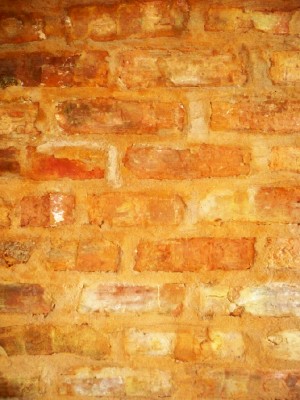 Pictured above is a shot of the neighborhood, the new houses next door, and your new place in the 3 story classic vintage brick building from the last century.

Below is the exposed brick in the common hallway where you pick up your mailwhen you enter the front door of the Wallace Mini Lofts.

COOL DIGGS "PENTHOUSE MINI LOFT" IN BRIDGEPORT

  Exposed Brick, Track Lighting, Real Timber Ceiling, Parking  


  Located in prime

BRIDGEPORT USA

Immediate access to the  the Dan Ryan. Cellular Field ball park is just around the corner and the Red Line is near by. Read about Bridgeport on the bottom of this page.

                                                ALL ABOUT BRIDGEPORT

One of the local cyber café's is
zhoubcafe.com
which has free Wi-Fi and another fabulous local restaurant is
polocafe.com
where you can meet our friend Dave of 20 years. 
Connies famous Pizza
is right down the street on Archer with a lot of locations. 
Bridgeport's Polish history can be seen in its two churches in the Polish Cathedral style: St. Mary of Perpetual Help and St. Barbara. The Art Institute of Chicago has recently done restoration work on the paintings in the Shrine Altars at St. Mary of Perpetual Help which date back to 1890, with further plans calling for restoration of the stained glass windows and to complete the painting of the interior ceilings and rotunda. The influence of other Eastern European immigrants to Bridgeport is evident at St. Jerome Croatian Catholic Church, which holds services in both Croatian and English.

U.S. Cellular Field, home of the Chicago White Sox, is often thought to be geographically located in Bridgeport. This is a misconception. The stadium is actually located one block to the east, in the Armour Square community area.

Bridgeport has long been one of the city's political hotbeds, having been home to five of Chicago's 45 mayors. They are, in order of service: Edward Kelly, Martin Kennelly, Richard J. Daley, Michael Bilandic, and Richard M. Daley. The most prominent example of the neighborhood's influence on Chicago politics is illustrated by a 46-year long stretch (1933-1979) in which a Bridgeport native held the city's highest office.

Bridgeport is served by the Bridgeport News, a neighborhood newspaper delivered weekly on Wednesdays to homes throughout the neighborhood. The area is also served by two Chicago Transit Authority train stations..

Is there a neighborhood more classically Chicago than Bridgeport?

It's one of the city's oldest communities, yet thanks to its proximity to downtown it has been brimming in recent years with new development and renewed interest. It has been home to five Chicago mayors and countless politicians and city workers. And there are also plenty of Bridgeport condos.

Bridgeport is also one of Chicago's most ethnically diverse, which may come as a surprise to many Chicagoans who still think of Bridgeport almost exclusively as an Irish-American neighborhood. In 2008 the Chicago Sun-Times ranked Bridgeport as the fourth most ethnically diverse community in the city, following Albany Park, West Ridge and Rogers Park.

Like many of Chicago's 77 officially recognized neighborhoods, boundaries can sometimes vary depending upon who is asked. But generally, Bridgeport is defined as the community between the Chicago River on the north and west, Canal Street on the East and Pershing Road (3900 South) on the South.

Parishes and churches are numerous in Bridgeport. So, too, are independent shops that line Halsted Street, 35th Street, Pershing Road, Archer Avenue and other thoroughfares.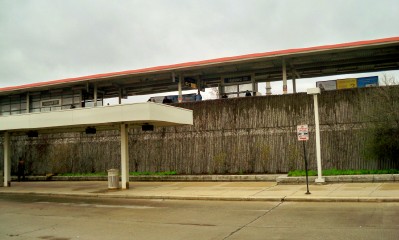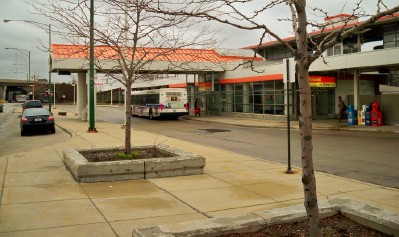 One of the major Bridgeport public transportation stations at Archer & Halsted where you can catch the Orange Line, Halsted #8 bus and many others.  There is lots of safe well lighted free parking across the street.


WALLACE MINI LOFTS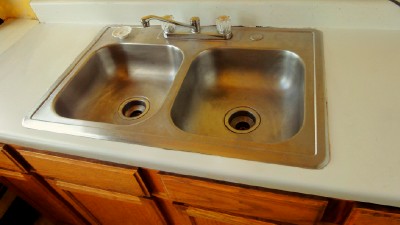 The Red Line station just a short walk from your new place.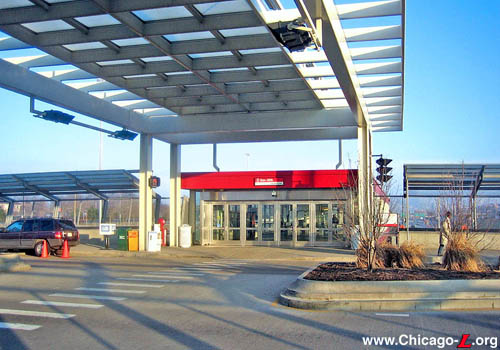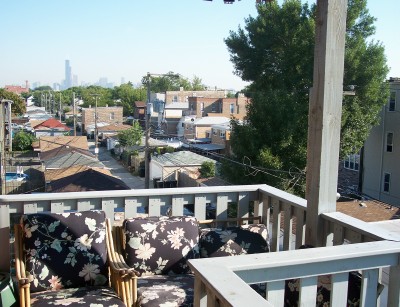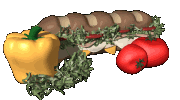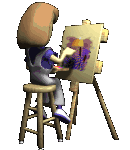 Custom Search




Your 3 "Studios" (Bedrooms) have extra storage shelves, new oak doors, new carpet, new thermal pane windows and even window coverings.

The studios measure:

Front studio 10 x 8

Middle studio 10 x 12

Back studio 9 x 10 (walk in closet)

Bathroom is 6 x 6

The measurements of the main living area is 16 x 30

The entire apartment is about 800 square feet with another storage closet outside your new loft.

Private off street parking for 3 cars on a shared lot behind the building right under your porch deck.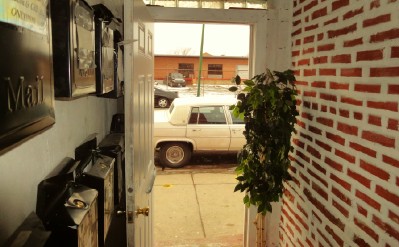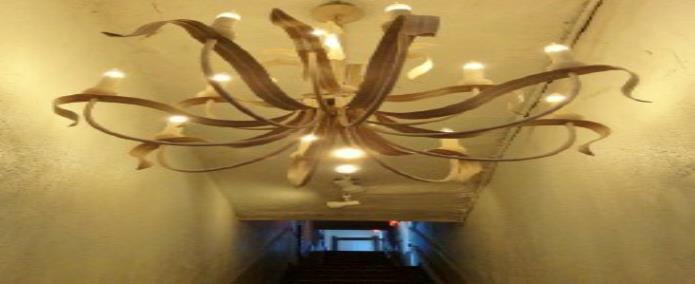 You may recognize your new home from the Bridgeport filming of "
CHICAGO FIRE"
and the new fox police TV series "
THE CHICAGO CODE"
with Jennifer Beals making herself a familiar face around the building.
Below is an entirely new kitchen with stainless sink, cabinets & console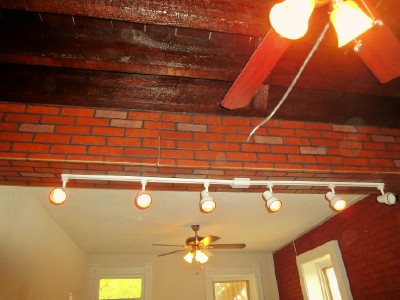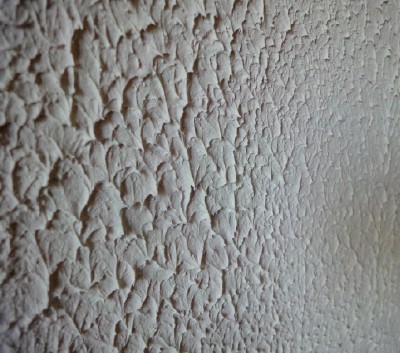 Above pictured are the brand new faux wood ceiling fans and below is the unique "one of a kind"  textured walls                       in your new mini loft created by several stages of modern construction applications.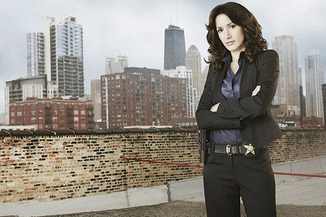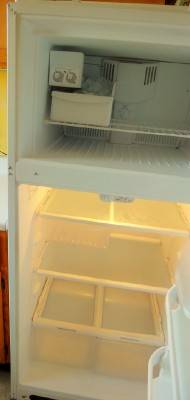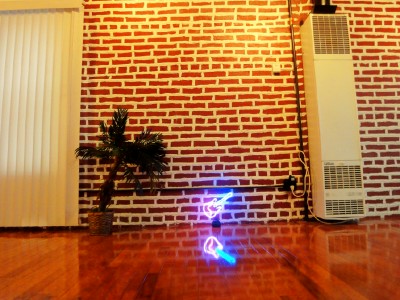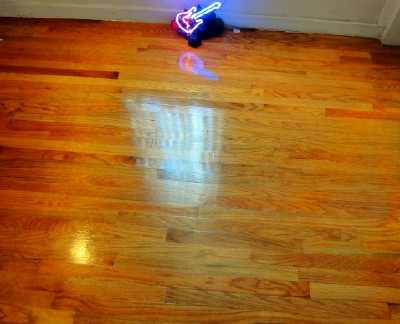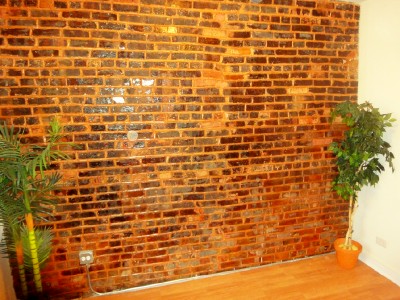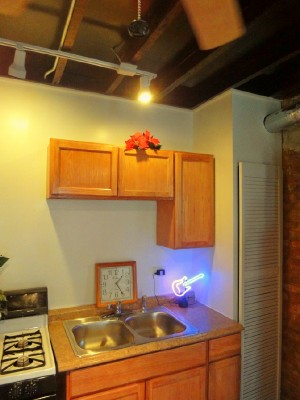 Above & below is "Studio #1"  (We call each bedroom a studio because each studio is perfect for a photo or art studio)

Nice stove & fridge or you can bring your own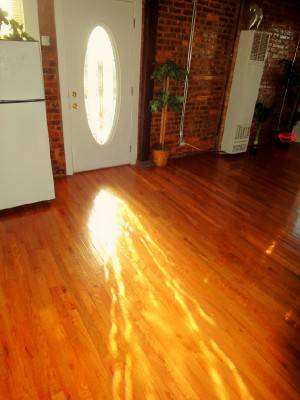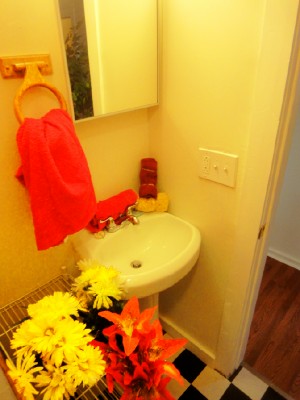 Below is your bright new mini loft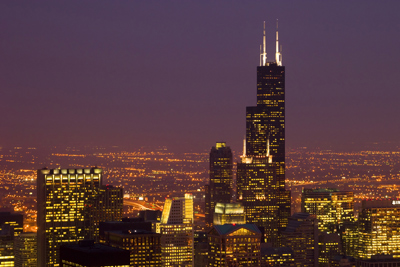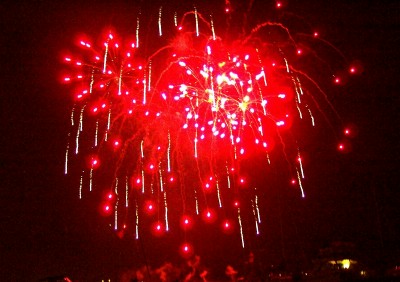 Pictured on the right and below is the main living area with the sun screaming in your new "Penthouse" unit.

All new open kitchen area with lots of cabinets, track lights, console, stove & firdge, big beams.

The sunlight mid day looks fabulous on the genuine solid oak floors shining through the beautiful crystal Energy Star steel door

Art Deco bathroom with vintage tile and pedestal sink, new plumbing, new fixtures, make up light, new tub & shower and even a shower curtain.  With mini blinds on every window the apartment is "turn key" and nothing left to do but move in and get the keys.

Great view of the downtown loop area and fireworks from all of your North windows after every game at Cell field only one block away