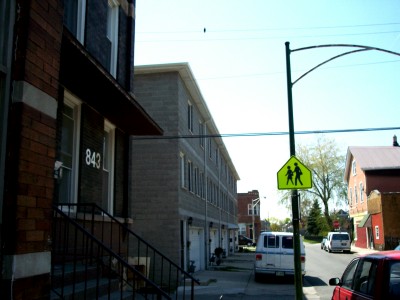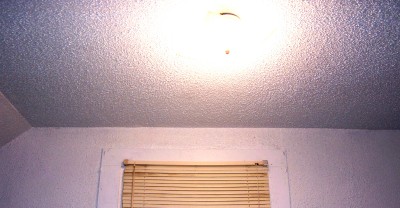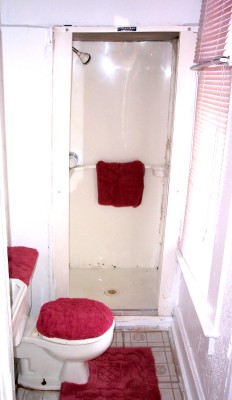 Pictured above and on the left are the stairs up to the 1st floor front apartment next to the new condos next door (the light building) looking West with the new park at the end of the street.

Below are the typical Bridgeport houses on the left directly across the street from your new apartment on the right..

Textured ceilings above. Below is the living room with the new windows and mini blinds.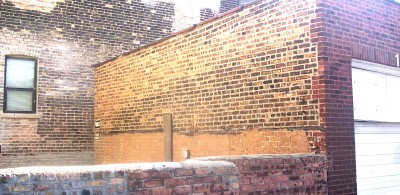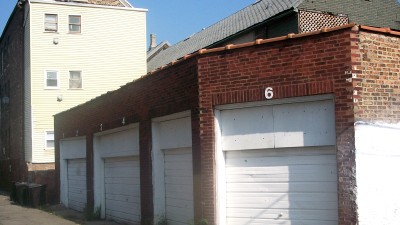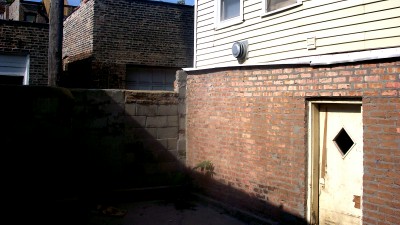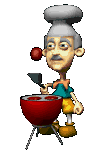 The large 6 car brick garage behind the building is on the same property.  The small rear courtyard is located inbetween the front building and the garage.  The little courtyard is very private and is only for the tenants and their guests.  Building barbeques are encouraged during the summertime.

This 6 foot brick wall separates the back yard from the alley.

Below is the little rear court yard.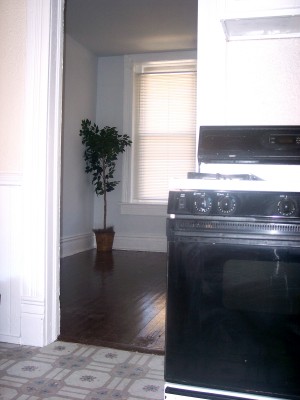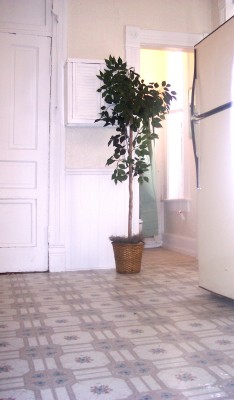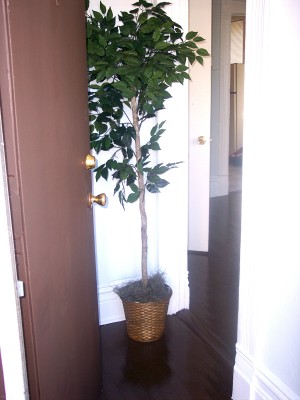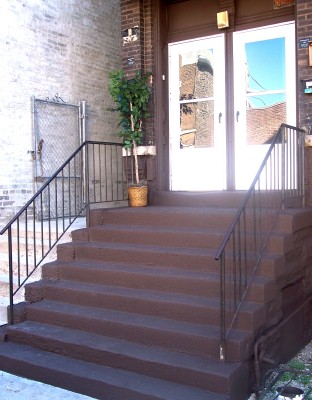 If you would like the address and next showing time to come to open house and view this apartment, please call the information number in the ad for this apartment right next to "CLICK HERE" on the "
FOR RENT
" page.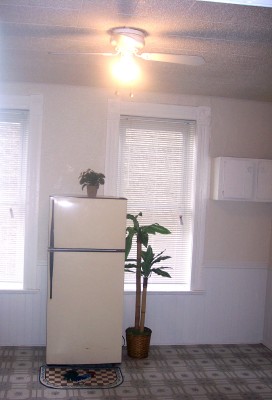 Pictured on the left is the fridge and new ceiling fan in the kitchen and below is the front bedroom looking into the living room.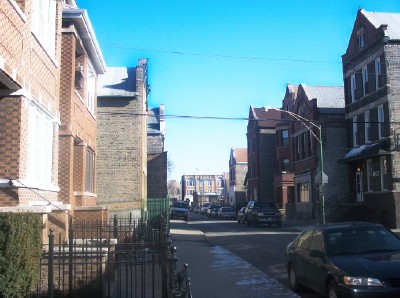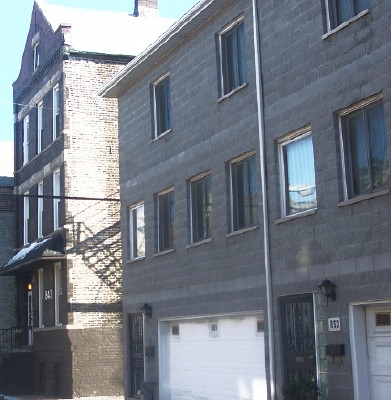 Pictured on the left are the new condos next to your new apartment looking East toward Halsted Street.

Below is the bathroom with shower.

Looking into the kitchen and bathroom in back from the living room and rear exit hallway door on the left.

Looking into the living room from the front bedroom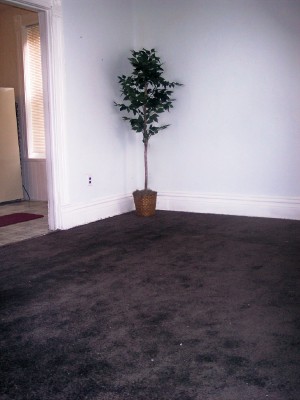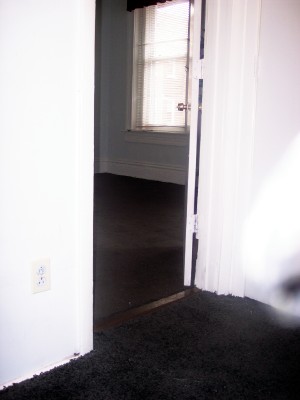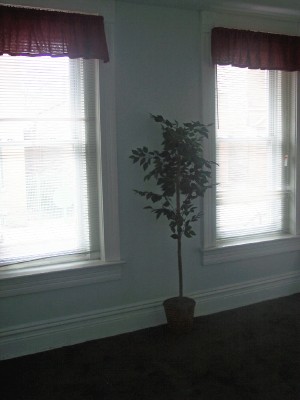 Below is the front door looking into the little foyer and living room on the right with the kitchen in back.

Above is the living room looking into the kitchen and on the right is the opposite view of the living room with the new carpet, windows, mini blinds and decorative curtains which all come with the apartment.







You can walk to the new shopping centers at 31st and Halsted with a panoramic view of Jewel, Osco, Walgreens, and many new stores.