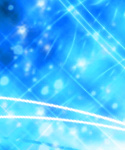 WELCOME TO BEST RENTS "AVAILABLE"         Kindly be advised that there is a $25 cash application fee in advance for a credit/eviction              check for all apartments and everybody is welcome and considered uniformly

      All apartments are easy to view being shown every 48-72 hours all week during                                          lunch hour, then again on Saturday if it is still available.

If you want us to tweet you before the next showing time just click on the Twitter button below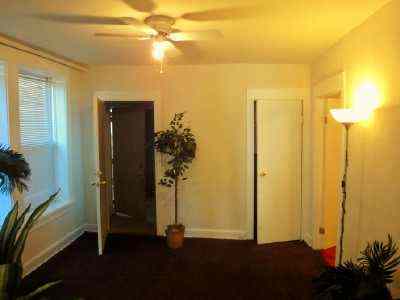 Please be prepared when you come to see any rental unit for rent and print out your application and cash down payment for immediate approval at the first showing...This will save a lot of time and give you top priority at the showing.
Thanks for over two    million customers over            34 years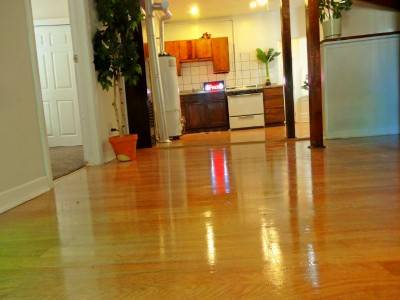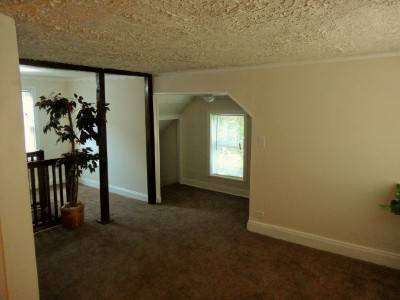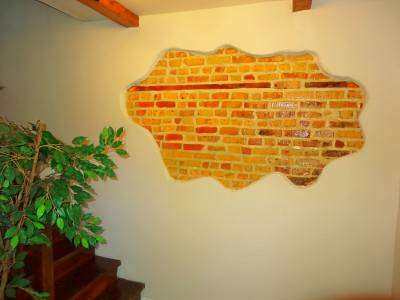 Pictured above is the exposed brick illuminated with track lights and the staircase that goes the 2nd level with another bathroom and bedroom and below is the 1st floor open kitchen hardwood living area.

Below is the 2nd floor open den area with wall to wall carpet and another full bathroom and big bedroom.